About The Wiki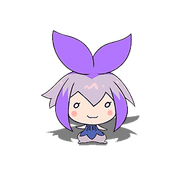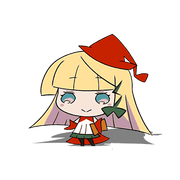 This site is an unofficial wiki for Age of Ishtaria by Silicon Studio.
Want to help contribute? We recommend you read the Manual of Style.
You can read more about this site and its policies. Please abide by these policies in addition to wikia's own.
Help • Community Central • Policy • Recent Changes • Housekeeping • Statistics • Admins
Get Started
Events
CURRENT EVENTS
06/22/2017 to 06/29/2017 00:00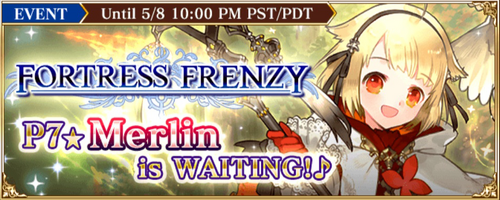 Ends in June 29 2017 00:00!
---
COMING SOON
(after 06/29/2017 maintenance)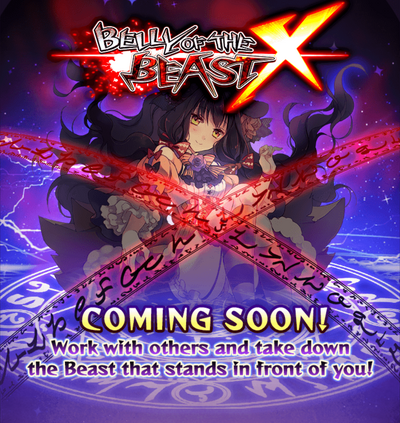 ---
News Notice
Belly of the Beast X
New Pack Units
Available in Limited Time Swimsuit Packs:

Swimsuit 3000 Packs:

Ishtarian Crowns ×3000 =
11 Units + BP Potion ×10 + Swimsuit Slip x 4
Swimsuit 900 Packs:

Ishtarian Crowns ×900 =
3 Units + Swimsuit Slip x 1
Making Waves: Low Tide Reward Units
Content Ended
Event - Belly of the Beast X
Packs - Beast Packs
Other Changes
Community Poll
Latest Community Blogposts
Check out the most recent blogs here!
Download
Navigation
External Links
IRC Chat
Channel: #ageofishtaria@irc.rizon.net
Full Screen
Enable JavaScript to see the IRC chat interface.
Recent Wiki Activity
Ad blocker interference detected!
Wikia is a free-to-use site that makes money from advertising. We have a modified experience for viewers using ad blockers

Wikia is not accessible if you've made further modifications. Remove the custom ad blocker rule(s) and the page will load as expected.